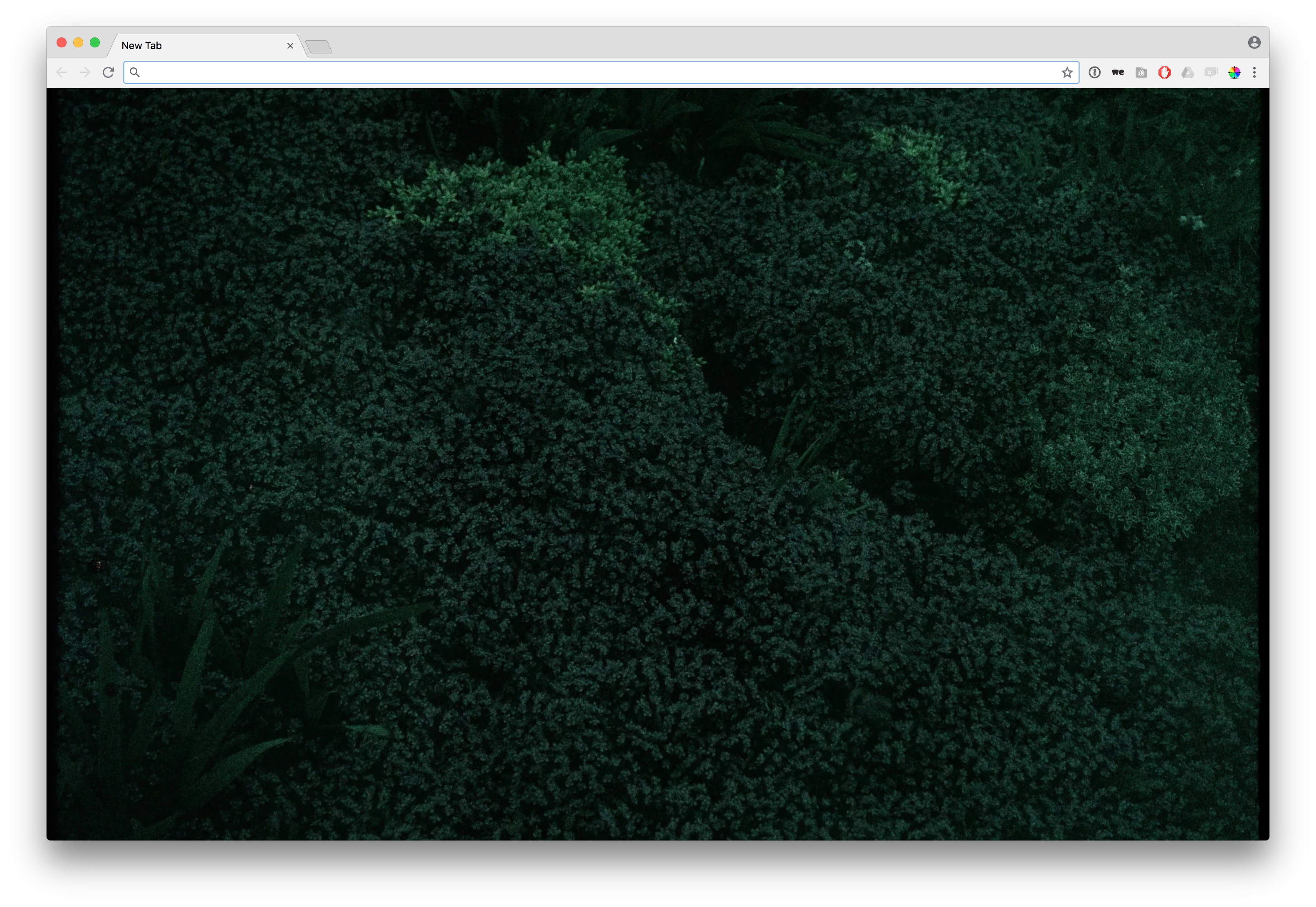 Art Up Your Tab is a plugin for Chrome and Firefox which enables you to enjoy enticing and inspiring images from the public art collections such as Europeana with every new tab or browser window that you open. Art Up Your Tab randomly brings you full-screen artworks from a frequently refreshed pool of carefully selected images that will pause your busy life for a brief moment and spark your imagination.

If you like what you see, you can instantly download and reuse the images in high resolution. More information about the image and conditions for reuse are displayed per image. Before you know it, you'll be browsing beautiful images from public archives for half an hour while you just wanted to open a new tab!

Download the plugin for Chrome and Firefox.